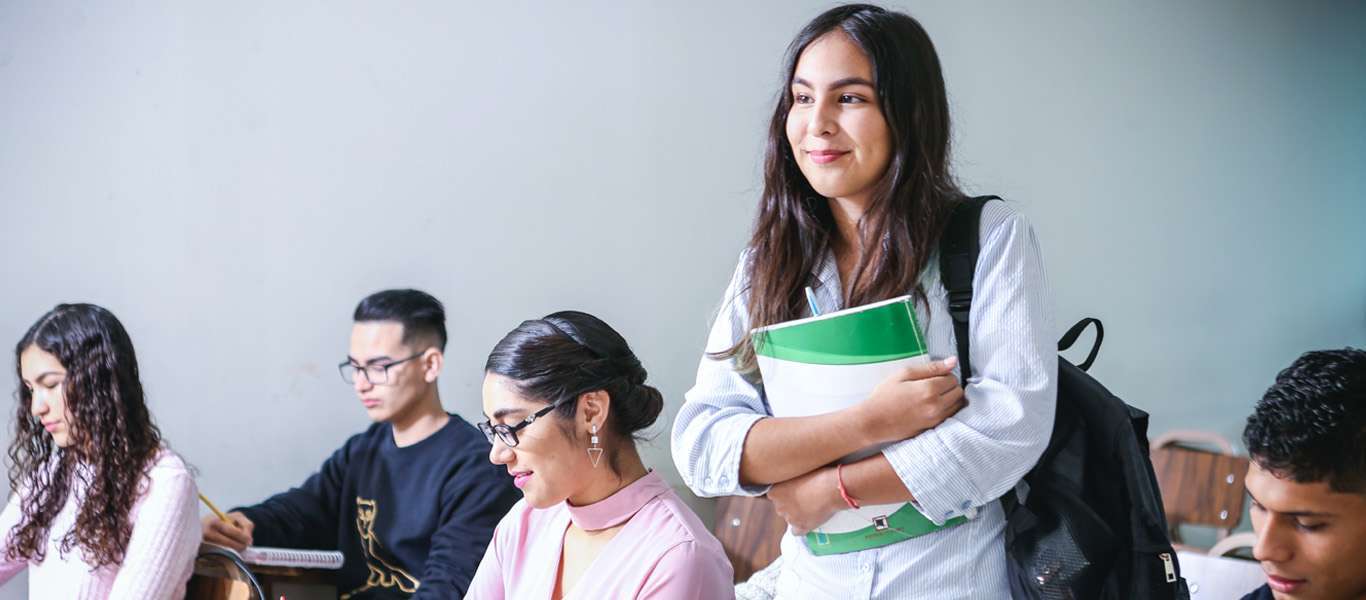 Pathway educational services have been providing the consultancy services to candidates for admission into the leading business schools in the country and abroad. The MBA Consultants in Delhi have the professionals insights, gained through deep experience, to propel students towards their preferred business school with highest possible success ratio.
Our full time and part time admission guidance to the leading business schools in the world start with analyses of the candidate, creating the customized tactical plan and provide a dedicated team to the candidate to iron out all hurdles for the final selections.
Since our inception in 2001, we help thousands of students to get permanent work and residence permit for USA, UK, Canada, New Zealand, Australia, and Europe. Our service also helps candidates get an MBA education from China and several eastern European countries.
The role of the MBA consultant in Delhi
We facilitate MBA admission of aspiring candidates into leading business schools of the country and those in America, England, Canada, Australia, New Zealand and Europe etc.
The candidate submits the resume, background information, and educational record
Our team studies the resume and information given and identifies the strong and weak points
We customized services and develop the plan to align with the admission criteria of the leading business schools of India and abroad
Candidates remain in touch with emails, and telephone conversations
We exchange plans, mock tests, mock interviews, and tactics to handle tricky questions in interviews
The preparation guidance help candidates score high marks in graduate management tests
Support and implementation of the plan by MBA Consultants in Delhi
Review of the updated resume of the candidate
We edit the resume and return to the candidate with recommendations
Recommendations are followed and submitted to us for review
We exchange the critique and make comment on the recommendations outlines
The candidate prepares an outline for essays for the business school preferred and submits it to us for review
We exchange critiques and write the comment on the essay submitted to us for a preferred school
Our consultant team exchange reviews and suggests some stylistic improvements to the narrative draft of essays
Similarly, in step by step, MBA Consultants in Delhi prepare candidates for interviews of the business schools by conducting mock interviews. Through video conferences by veterans of candidates learn tactics and insights to crack the interview of leading schools. Whenever some issue or questions arise, the candidate gets our insights, suggestions and guidance.  Our high success rate confirms the effectiveness of our consultancy.