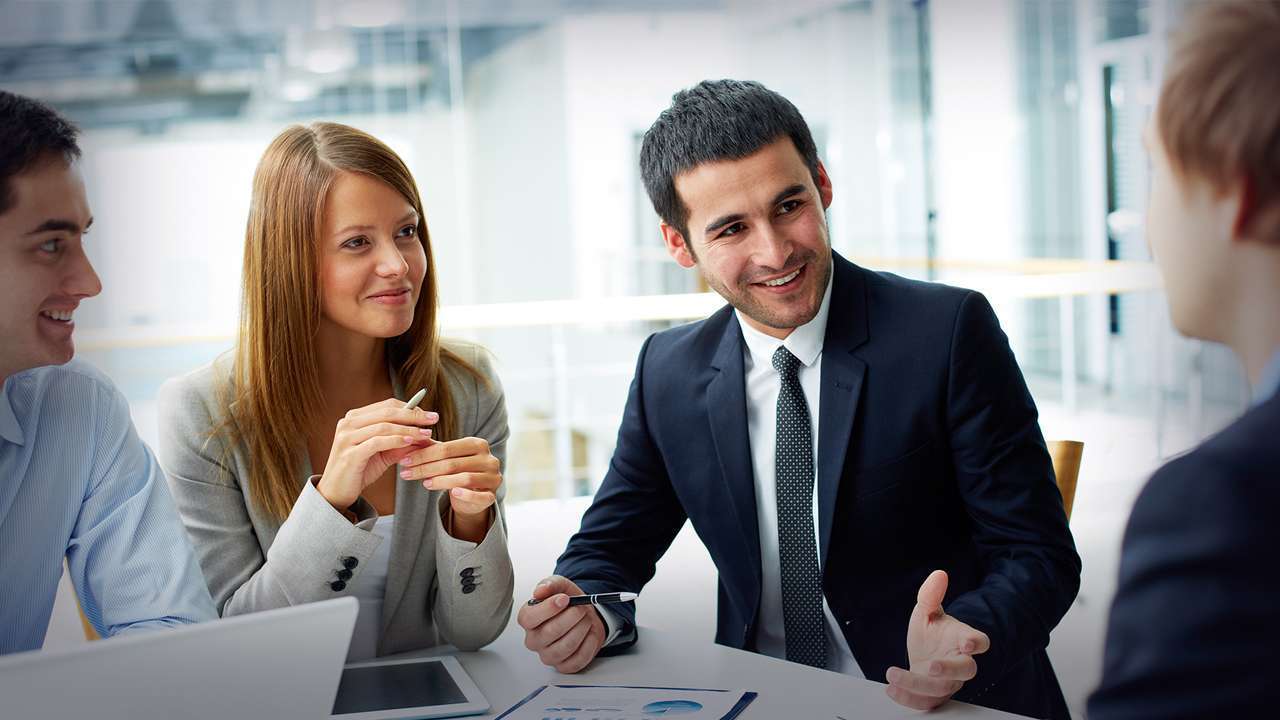 Overview
Institutional Consulting Services
Starting An Educational Institution?
Overview
"Are you facing challenges that are holding your institution back from reaching its goals? Do you want to improve your board's performance or develop a strategic plan to focus on your future? Do you want to start a private school, institute or university with expert advice?"
We, with our experienced team of Senior Associates, specialize in starting schools, educational institutions & deemed universities evaluation, management, and related improvement services for private, public, and boarding schools, colleges, institutions, institute-related businesses, and non-profits across India. We have Senior Associates of internationally recognized institution leaders and education-sector specialists with a focus on educational institution formation, operations, buying/selling, leading, and improving the overall performance of educational institutions. We've helped numerous private institutions, major corporations, and non profit trusts to maximize their organization's performance or achieve their dream of starting their own for-profit or non-profit K-12 school, Institutions, or Deemed University. Be it one institute or part of a planned land development project in a new city, our team of professionals have hundreds of years of combined experience developing world-class educational institutions. Our clients are based in Andhra Pradesh, Delhi & NCR Region, Gujarat, Karnataka, Madhya Pradesh, Maharashtra, Rajasthan & few more states across India and we're experienced working on local and multiple location projects. Our mission is "To provide a platform for individuals and Students, to pave the way towards Success."
Institutional Consulting Services
Starting An Educational Institution?