You Have a Science Side By (PCM) & You Are Confuse What to do After 12
Pathway offers you admissions to B.TECH in all leading and reputed universities. We provide you with total assistance and guidance in counselling the students

To get B.TECH Seat in Private Colleges in India you can contact us Our Experts will Assist you.
Study Medical
M.B.B.S, B.H.M.S, BDS, MD/MS, DNB, CPS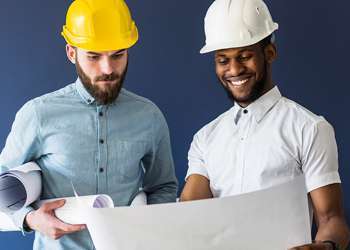 Get the chance to study in top universities..
Register Now
Create your free account now and immediately get access to 100s of online courses.
What We Offer
A choice that makes the difference.
Subscribe now and receive weekly newsletter with educational materials, new courses, interesting posts, popular books and much more!
[mc4wp_form id="3101″]