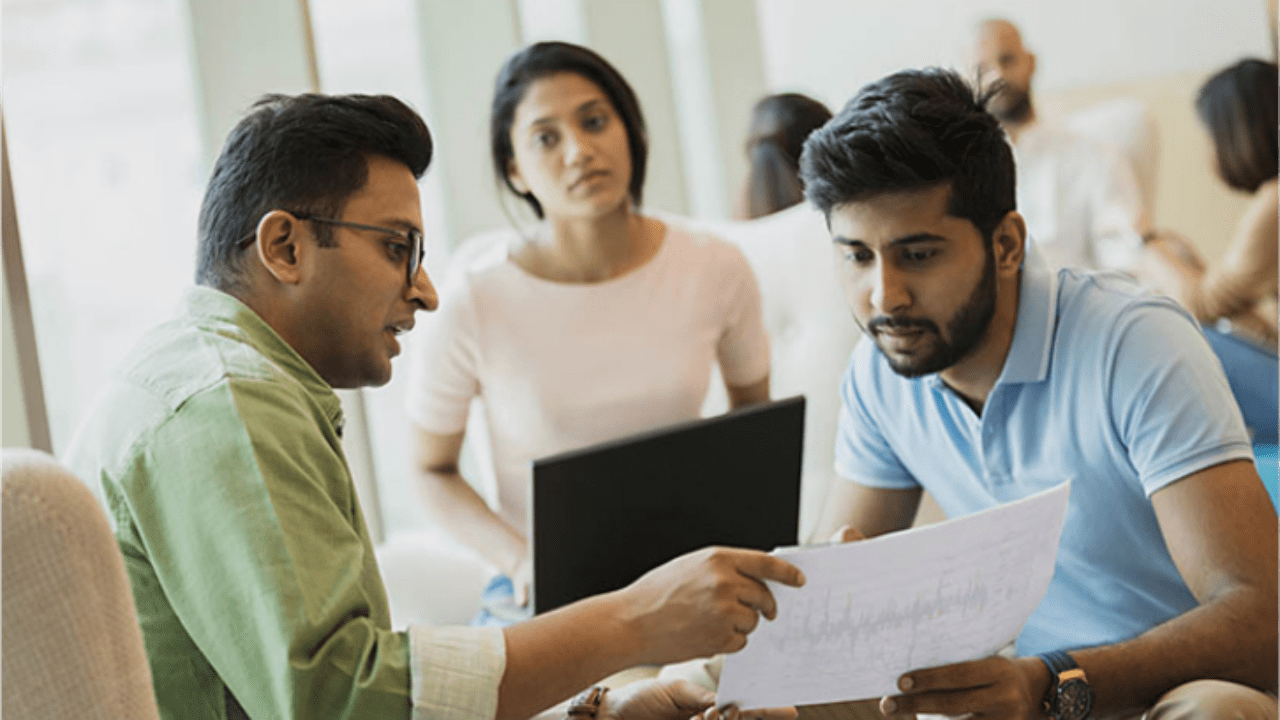 Education Consultancy
Career Mapping
Career Planning
Career Guidance & Consuling
Aptitude Testing
Education Consultancy
We offer higher educational consultancy to students with an aim to inform, educate, guide & counsel the various levels of students as well as various streams of students with our expertise and professional services, so that they can realize their full potentials and become successful in their object of life.
We have a team of professionals, who are basically psychologists, dedicated towards this field. They try to understand the needs of the student and accordingly counsel them to choose the right Career Path. We, at Pathway have a unique way of deciding the Career Path of students. For doing so we go through the following steps;


Career Mapping

Career Planning

Career Guidance

Aptitude Testing
 
Through our commitment to continually deliver the highest standards of service, we offer expansive and unique tailor made educational services. We pride ourselves in our unique, bespoken educational offerings delivered with a personal, first class service. Our reputation is of great importance to us and we are very proud of the testimonials we have received from previous clients, many of whom return to us for further services. 
Career Mapping
Career Planning
Career Guidance & Consuling
Aptitude Testing