Pathway Knowledge Resource was founded in 2001 with the vision to become one stop complete solution provider in all round educational services to students of secondary to post graduate level and developmental services to various prospective educational institutions in India. Pathway Knowledge Resource Pvt. Ltd. is a multifaceted conglomerate of various organizations with diversified interests in educational and developmental areas, providing strategic customized quality solutions at every stages of life, to the masses related to continuous sustained growth at the global platform, through focused research and development in various fields.
Pathway Knowledge Resource has the sole purpose of offering all-round educational as well as developmental services to ambitious and aspiring individuals of our society desiring to achieve academic excellence and wanting to take advantage of a whole range of income opportunities existing in the new economic conditions after globalization in India. Pathway Knowledge Resource provides range of educational and developmental services to students as well as individuals of our society so that they can achieve their dreams of life and become successful in their area of interest. Pathway Knowledge Resource offers wide range of developmental services for various prospective educational institutions of India from developing projects to making world class institutional brand in global education industry. 
Pathway Knowledge Resource Pvt. Ltd. company offers a wide range of services, including academic counseling, career guidance, university selection, application assistance, visa support, and test preparation. They strive to understand each student's unique goals, preferences, and academic strengths to provide tailored recommendations and help them make informed decisions about their educational journey.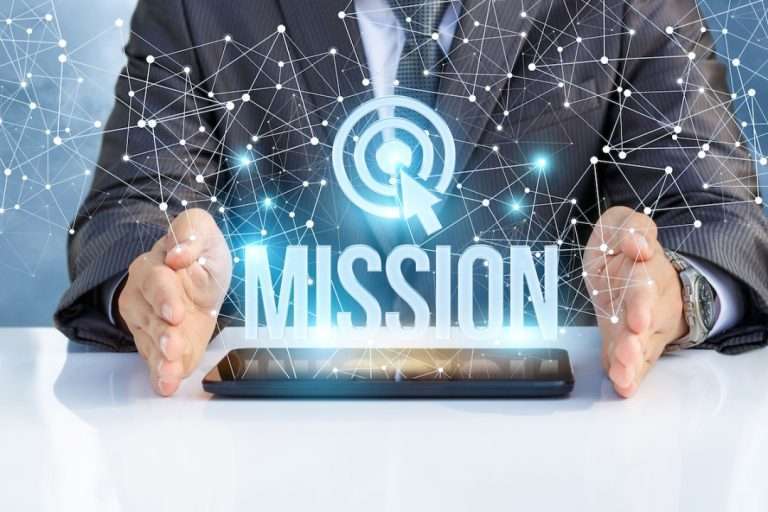 "We strive to become a premier educational institution andwe will instill a high level of value & confidence in the minds' of today's youth bringing out the best in them so that they can utilize their potential to the fullest."
"We will provide quality and need based service to individuals and organizations in their quest for Growth and Organizational excellence".
Our vision is to simplify the process of further education and getting admission in MBBS, MD/MS, B.Tech, M.Tech, BBA, MBA, and LLB, hence Pathway Group aims to provide the best educational counseling and guidance to our students who wish to pursue further studies in India and abroad so that they are able to make the best decisions in order to make their careers and To provide a platform for individuals and students, to pave the way towards success.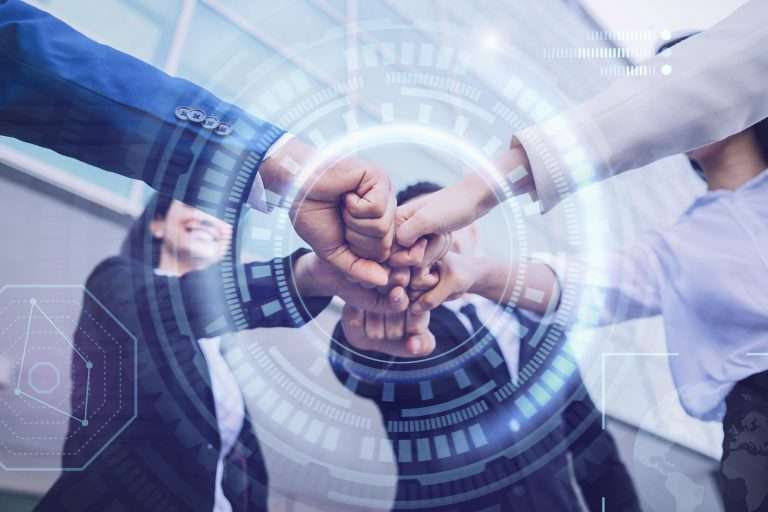 Pathway Group is Multifaceted conglomerate of various organizations  with diversified interests in educational and developmental areas, providing strategic cutomized quality solutions to at every stages  of life, to the mases related to continous sustained growth at the Global platform , through focused research and development in various fields since 2001. Pathway group believes that  every human being has high potential and capable of great achievements . Keeping this aspect in mind complete focus and team efforts are made to better channelize  the available potentialities.
Pathway Group is dedicated to deliver the services in educational & developmental segment through its various group companies:
Pathway Publication Services- Pathway Publication Service was India's Largest Educational directories publishers, offered both International and National state wise educational directories, besides publishing range of educational books, various learning aids, and an educational & development newspapers. Pathway Publication Service is part of Pathway Group's endeavor to keep the student community updated and alive to new developments in the field of education.
Pathway Education world-educational & Developmental Newspapers- Pathway Education world is fortnightly educational & developmental newspapers and first of its kind in India.  It has been developed keeping in mid the daily  requirements  of the community related to education, available career choice and knowledge attainment . Our main focus was on spreading education and knowledge among the student community.  The purpose of "Pathway  Education World" newspaper was to serve as a career and reference guide to Students, Parents and Teachers who rely on updated information to help them shape their future growth and success.
Pathway Exhibitions & Conventions– Pathway exhibitions & Conventions  serve as  a bridge to connect educational Institutes and all Support services with Prospective students for Higher education across the globe . Through exhibitions, Conventions, seminars , Road -shows, Trade-fair, Spot-admission fairs & conferences it provides the platforms for Educational Institutions and student to come together and exchange information and advice so that right decisions can be taken in selecting the field for higher education.
Pathway Overseas Services– Pathway Overseas Services facilitate students visas, work permit, immigration visas (Permanent Resident Visas) from across south East Asia  and the Indian  Sub-continent to Study/Work Settle in Australia, Canada, New Zealand, U.K., U.S.A & various other developed Countries. We represent more than 500 Colleges/Institutes/Universities from across the Globe. Pathway Overseas Service assist students to prepare themselves for a global environment and become future leaders on a global platform. International education translates into new skills, better job prospects and higher salaries. Internationally Educated  graduated also have a  better chance at promotion throughout their career & better benefit packages.