Engineering Admission Consultant in Delhi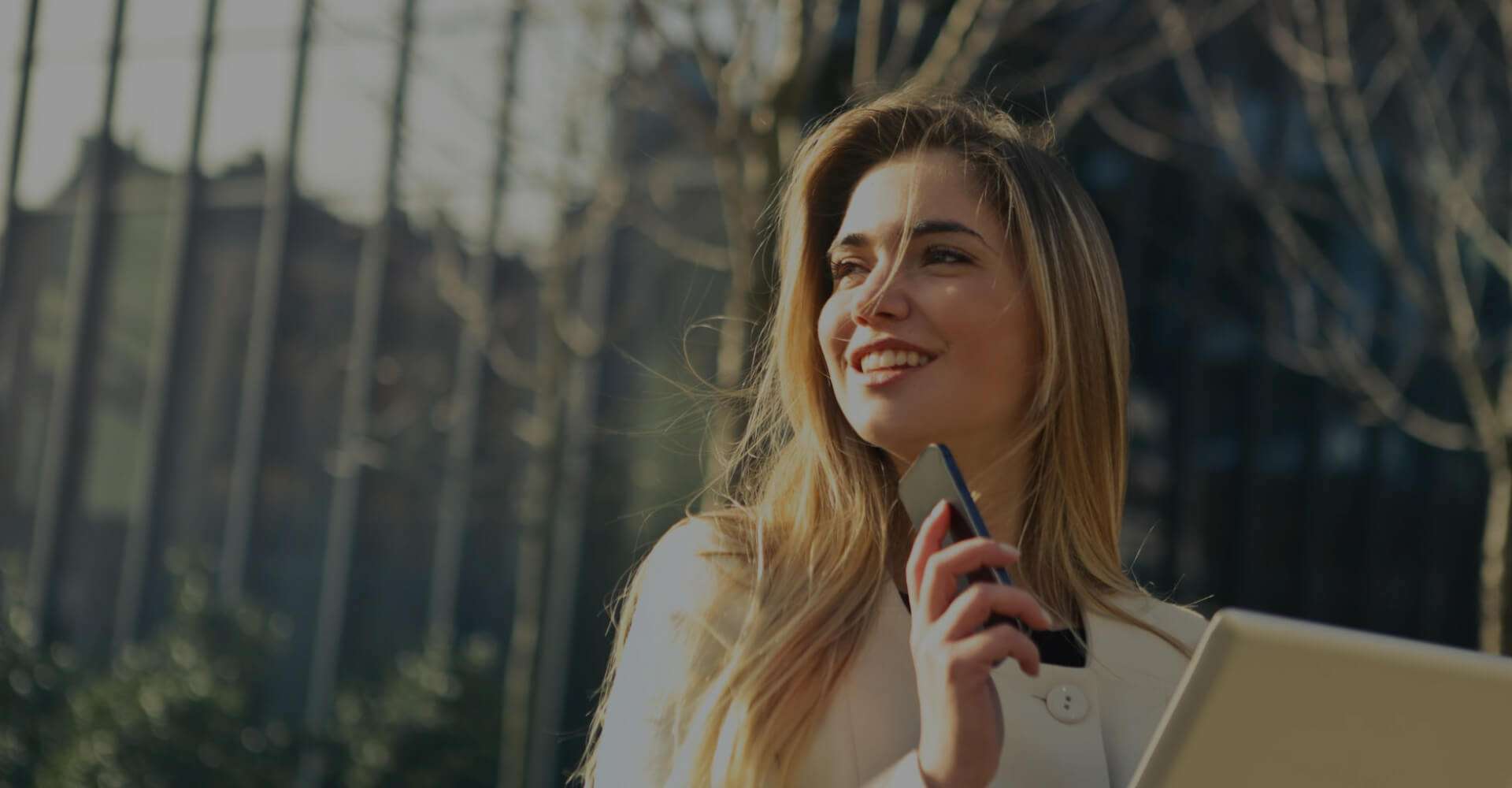 Pathway educational services offer the professional services to help students take the admission in their chosen courses in the best colleges and universities in the country and abroad.  Our Engineering Admission Consultant in Delhi professionals understands the anxiety, tension and confusion of students at the critical junction in their academic life because they themselves have gone through the same phase.
Our aim is to guide the student towards admission into the preferred college or university in the country or in a chosen destination abroad.
Our clarity in consultation and guidance is reflected in our approach and the steps that we take to help our students. Our steps are clear and simple, which also make it easy for students to understand and follow.
Guidance and counselling steps leading to admission in engineering colleges
We have dedicated teams working with students to select the best colleges based on profile, location and budget
Selection of branch of engineering depending on the interest of the student or choice of preferences
Guidance on admission formalities with our proven tools and expertise help students to identify and select the branch of engineering that is close to their interest.
Students select the branch of engineering, and we take them through the admission process, working with them on the documents and paperwork.
We consider it our responsibility to assist the student in filling in all necessary documents and finally realize the dreams of their desired college or university.
Aptitude Assessment and Academic Inclination of candidates are assessed by our experts to provide a clear choice to the students who cannot make up their mind on any particular engineering course. The engineering consultant in Delhi uses the proven assessment methods to pinpoint the interest and passion of a B. Tech student in mechanical, electrical, computer or aeronautical or civil engineering. Our aptitude tests are popular among students who remain undecided till the last moment on the engineering branch they should go into.
Assistance for Admission Abroad
Visa assistance, facilitating permanent residence and work permit and help in securing a part-time job in a foreign destination. Engineering Admission Consultant in Delhi offer visa assistance, permanent residence and work permits for admission in engineering colleges in USA, UK, Australia, and New Zealand and Canada or in Russia, and eastern European countries.